With 2015 coming to a close, I always publish a quick WordPress-generated rundown of how my website did during the year. Here are some quick highlights that may, or may not be included in the WordPress report:
HART Transit Routes continues to be them most popular information page with over 25,000 page views this year alone. To date, the page has had over 34,000 views since its 2013 creation.
This year to date, I've seen a shift from blog posts being viewed more often than the information pages to the exact opposite, meaning that the transit information component of my website is becoming more vital to my viewers than many of the subjects that I blog about.
While my website did not hit the 60,000 views mark this year, it was very close. As of December 30, 2015, total website views for the year was nearing 57,000. I'm expecting to reach this milestone by March of 2016.
Most of my website viewers are residing in the US, but two other countries aren't far behind. Can you guess which countries they are?
To date, I've published roughly 458 blog posts (this includes posts from my former Blogger blog, but does not include the five or six posts that I published to my former news roundup blog, so the actual count is around 463).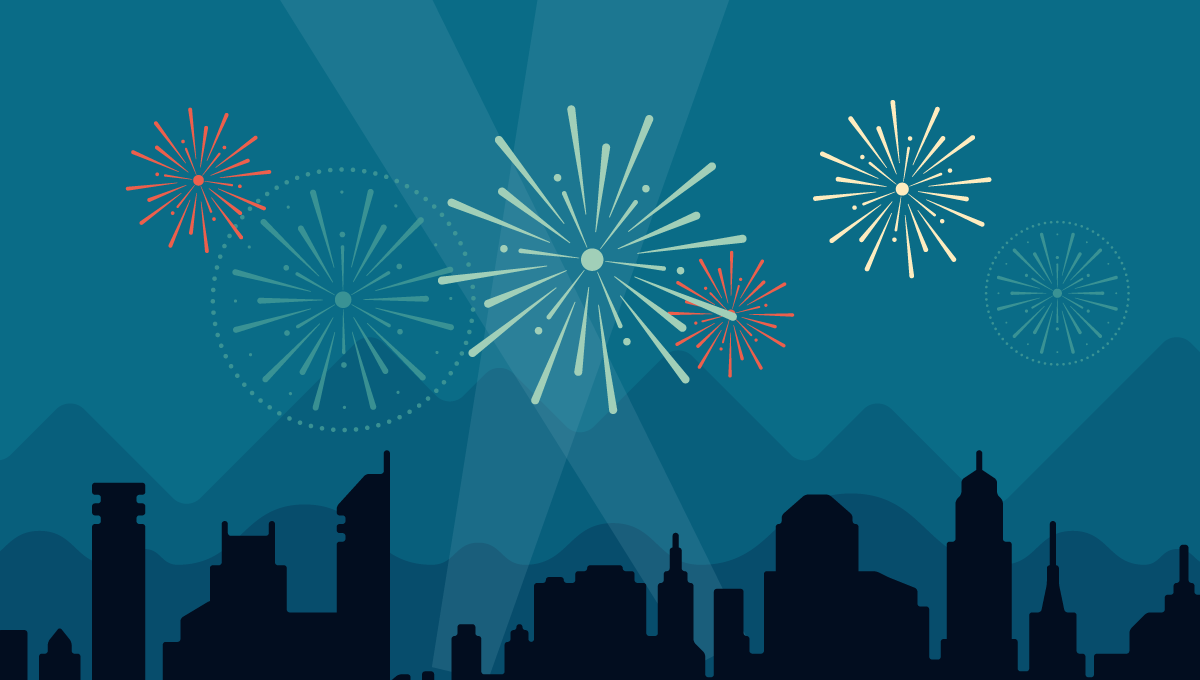 Here's an excerpt:
The concert hall at the Sydney Opera House holds 2,700 people. This blog was viewed about 56,000 times in 2015. If it were a concert at Sydney Opera House, it would take about 21 sold-out performances for that many people to see it.